Photo Booth Newbury
Packing the Funky Photo Booth van with cowboy hats, oversized sunglasses, boy band wigs and inflatable microphones that bring the X-Factor out in everyone that visits the booth, Lee van Diesel made his way to Tara's 40th Birthday being held at Newbury Rugby Football Club.
Lee set-up the booth in double time as Tara's guests were itching to get in there and share the funkyness. In no time at all Lee had become part of the prop box himself and was being asked to join Tara's guests in their pictures.
Congratulations Tara and we hope you had a fantastic evening. Thank you for hiring the Funky Photo Booth and looking after Booth Butler Lee so well.
Guests from Tara's birthday party can view pictures in our website gallery and if you're a social media sort, then please visit our Facebook friends page.
If you would like a quote to hire a photo booth for your wedding or party, just let us know a few details and we'll get right back to you.
Photo Booth Newbury by Funky Photo Booth.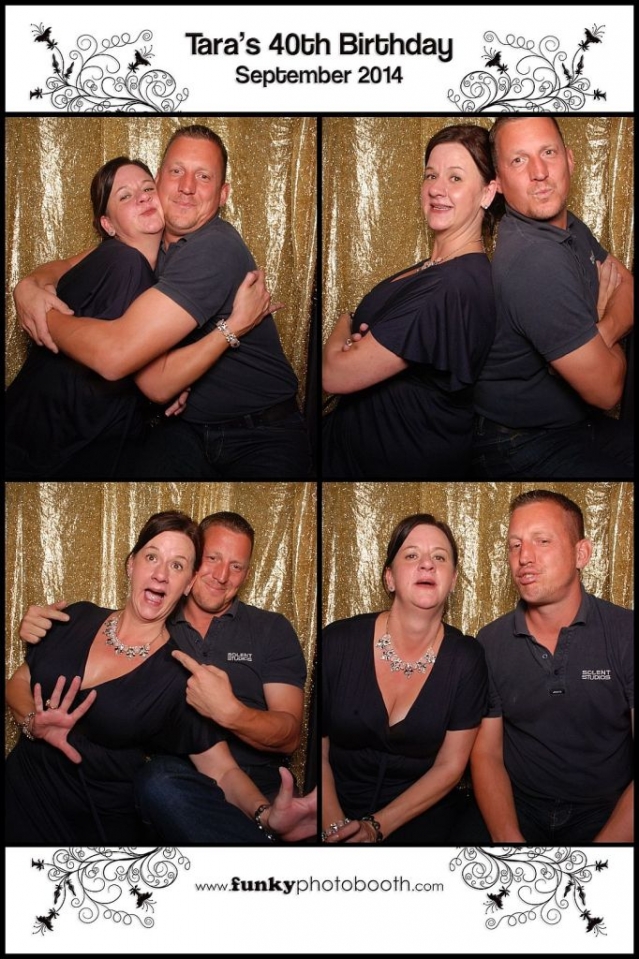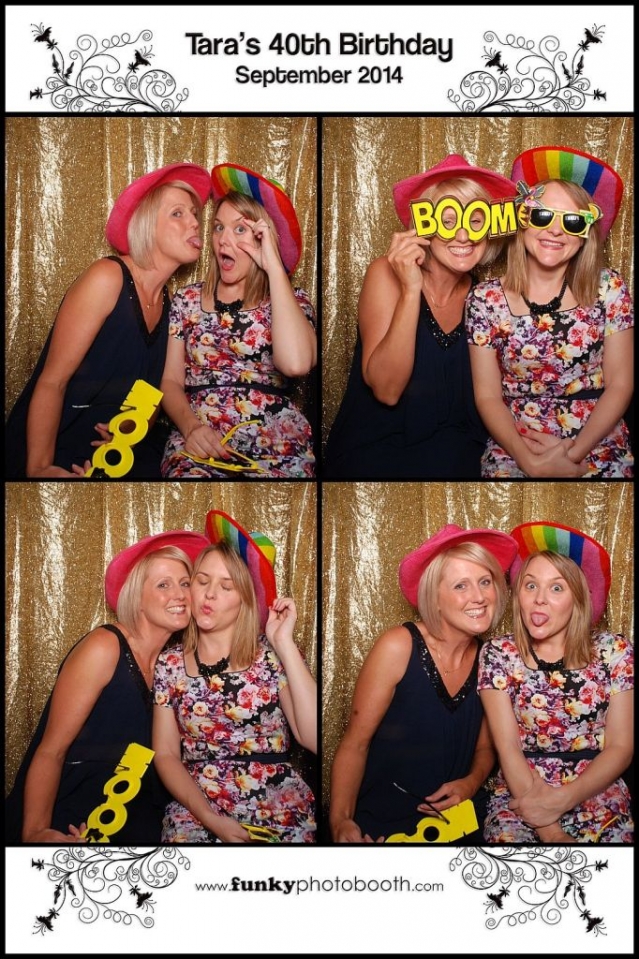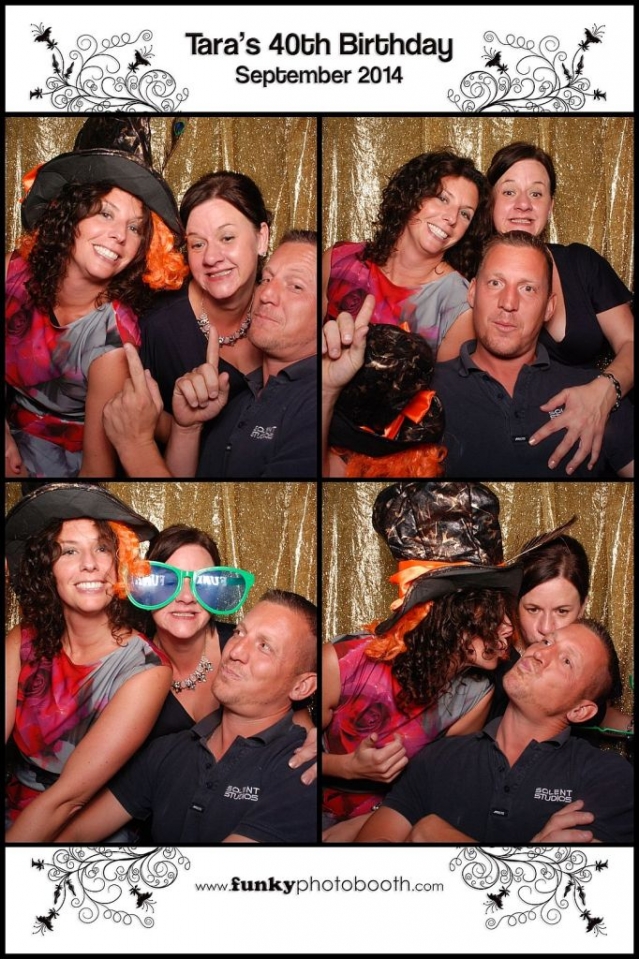 Newbury Rugby Football Club was founded in 1928 and is a true community rugby club drawing players from the local area. It has 18-teams ranging from Under 7's to First XV's. The venue itself has run conferences, exhibitions, wedding and parties for many years and has an experienced events team and on site catering facilities. With parking for 300-vehicles and the ability to host 400-guests the venue is ideal for larger weddings, yet with different rooms available, smaller parties are just as well catered for.
We would like to thank Newbury Rugby Football Club for their assistance working at their venue. We look forward to working with the events team there again in the near future.
Newbury RFC, Monks Lane, Newbury, RG14 7RW
Tel: 01635 230 023
Website
Photo Booth Newbury by Funky Photo Booth